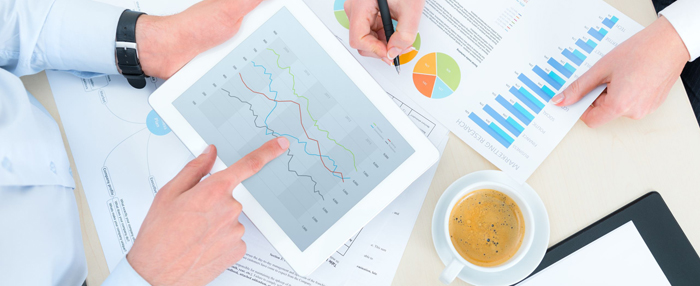 Stolberg, Ebbeling & Blanchette, LLP is a full-service certified public accounting and business advisory firm. Our focus on providing our clients with ongoing resources and advice to help them achieve their personal financial goals is what differentiates our practice from traditional accounting, tax and professional service firms. We pride ourselves on providing strategic financial solutions to companies seeking growth.
At Stolberg, Ebbeling & Blanchette, LLP, we service all of our clients in a proactive manner and strive to maintain the highest levels of professional integrity and ethical standards. We're registered with the Commonwealth of Massachusetts Division of Professional Licensure in Public Accountancy and are members of the American Institute of CPAs and the Massachusetts Society of CPAs.
We have public accounting experience serving local, regional and international "Big Four" firms. Some of the services we provide our clients with are financial statement audits, reviews and compilations, tax planning and compliance for corporate, partnership, individual and fiduciary entities, operational consulting, valuation and strategic planning.
Our experience has provided us with the knowledge and expertise to effectively service clients in various industries and markets. We offer customized business services and solutions for the following industries:
Manufacturing

Distribution
Construction
Retail
Insurance
Services
Real Estate
Agriculture/Horticulture
Stolberg, Ebbeling & Blanchette, LLP provides meaningful and proactive service to clients in these industries by advising on all aspects of financial management.